Fully insured cleaning company in The South East
Covering London and the South East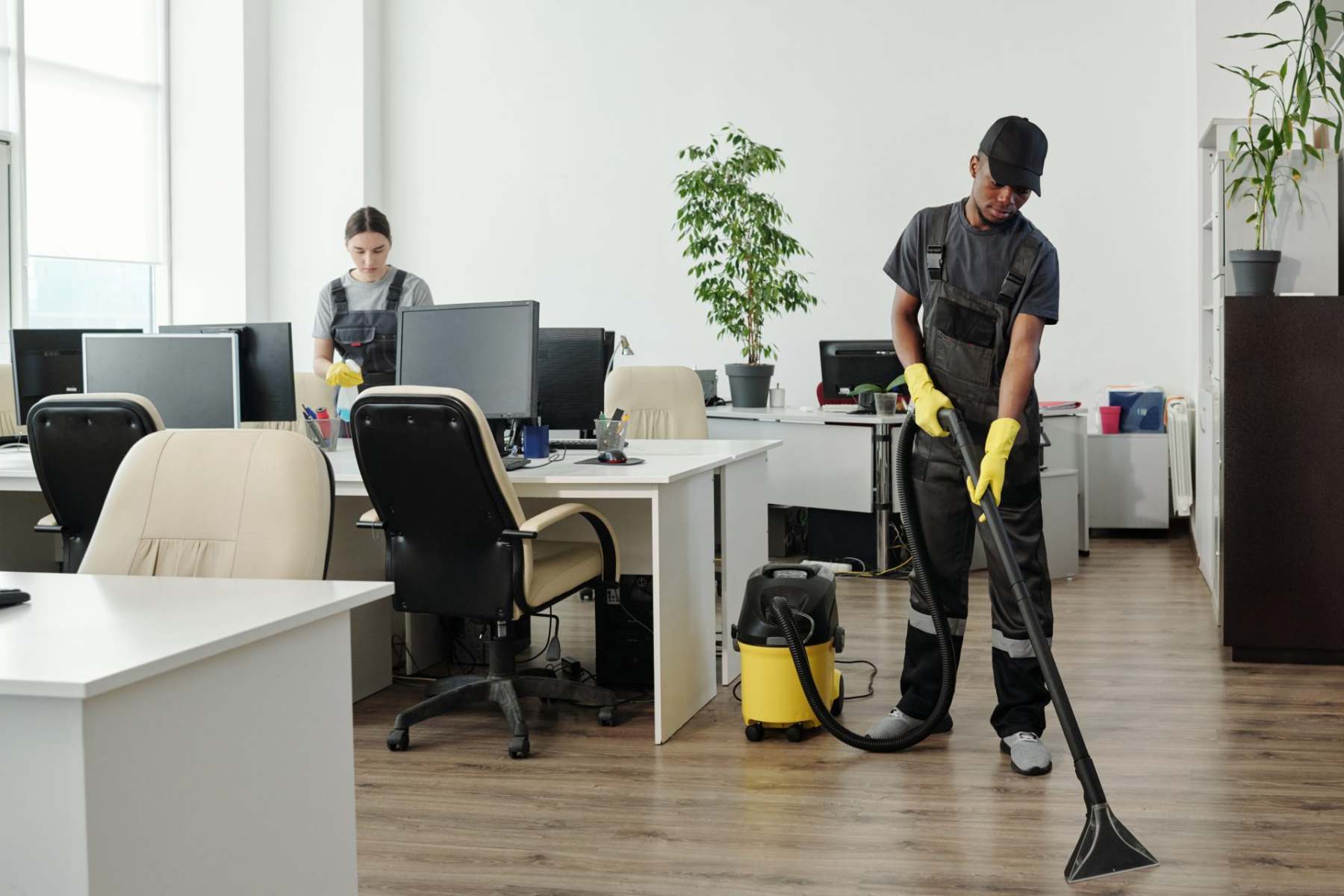 Office Environments
Office cleaning involves the regular and thorough cleaning of an office space to maintain a clean, hygienic, and organized environment.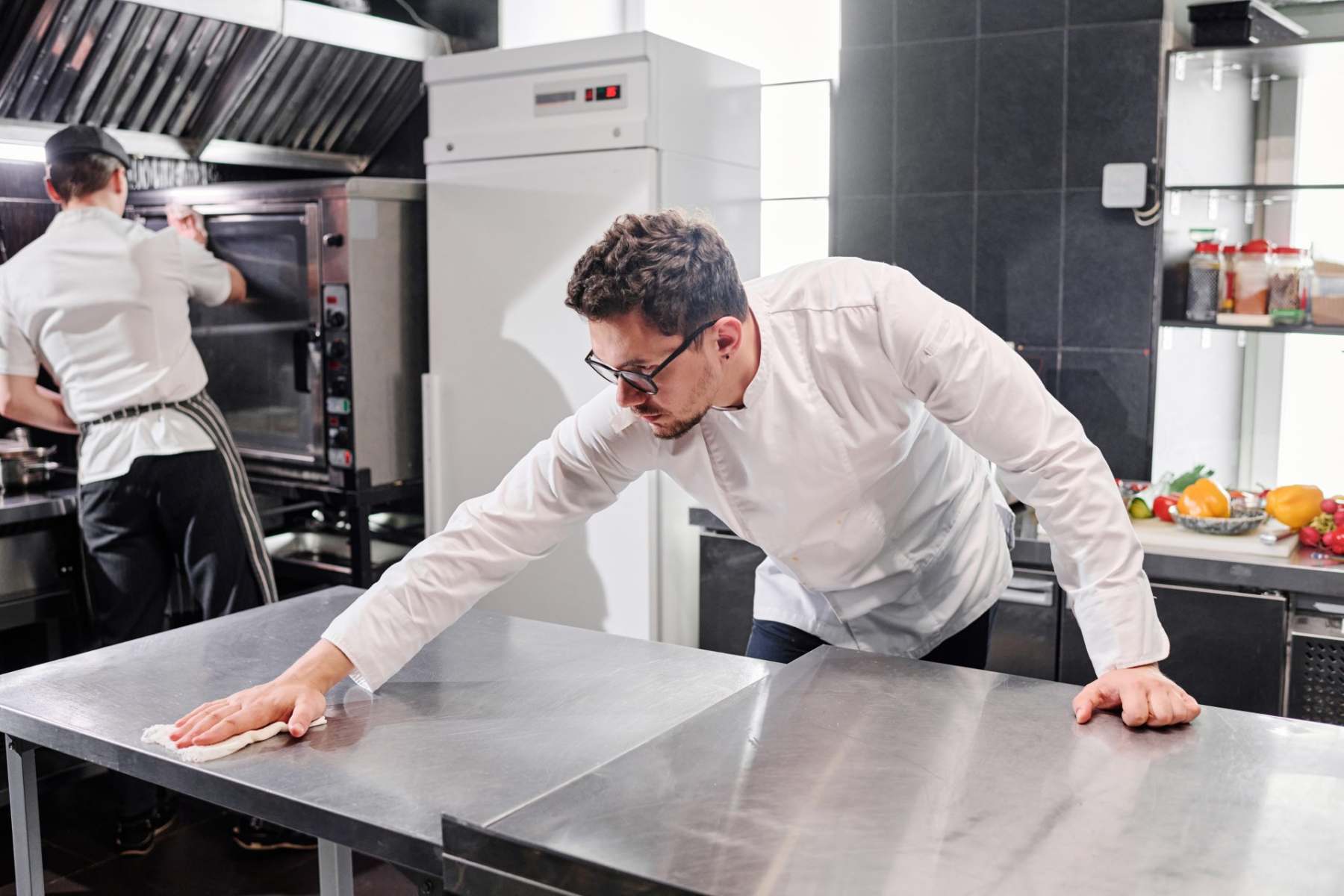 Restaurant Cleaning
Restaurant cleaning is the process of thoroughly cleaning a restaurant's kitchen, dining area, and other areas to ensure that the environment is safe, sanitary, and hygienic for both employees and customers.
Clean genie
Covering London and the South East
Whether it's a one-off clean or contracted work, you can always count on Clean Genie for a friendly and reliable service. If you are interested in our cleaning services, and you would like to know more about us, please feel free to give us a call on 07479 454123 to discuss our cleaning options and a free quotation!
"Very pleased with the results of my oven. Would recommend clean genie"
Contact our fully insured cleaning company today for a free quote!
info@cleangenie-kent.co.uk